Prom Night is Magical
May 6, 2023
Hayes House at Dale Hollow was delighted to host these beautiful women on their way to Junior/Senior Prom at Celina High School, May 6, 2023.
Framed by the historic barn, the ladies show their individual styles, beautiful vibrant colors and sparkle that each fit beautifully into the outdoor barn setting with the chandeliers and soft lighting.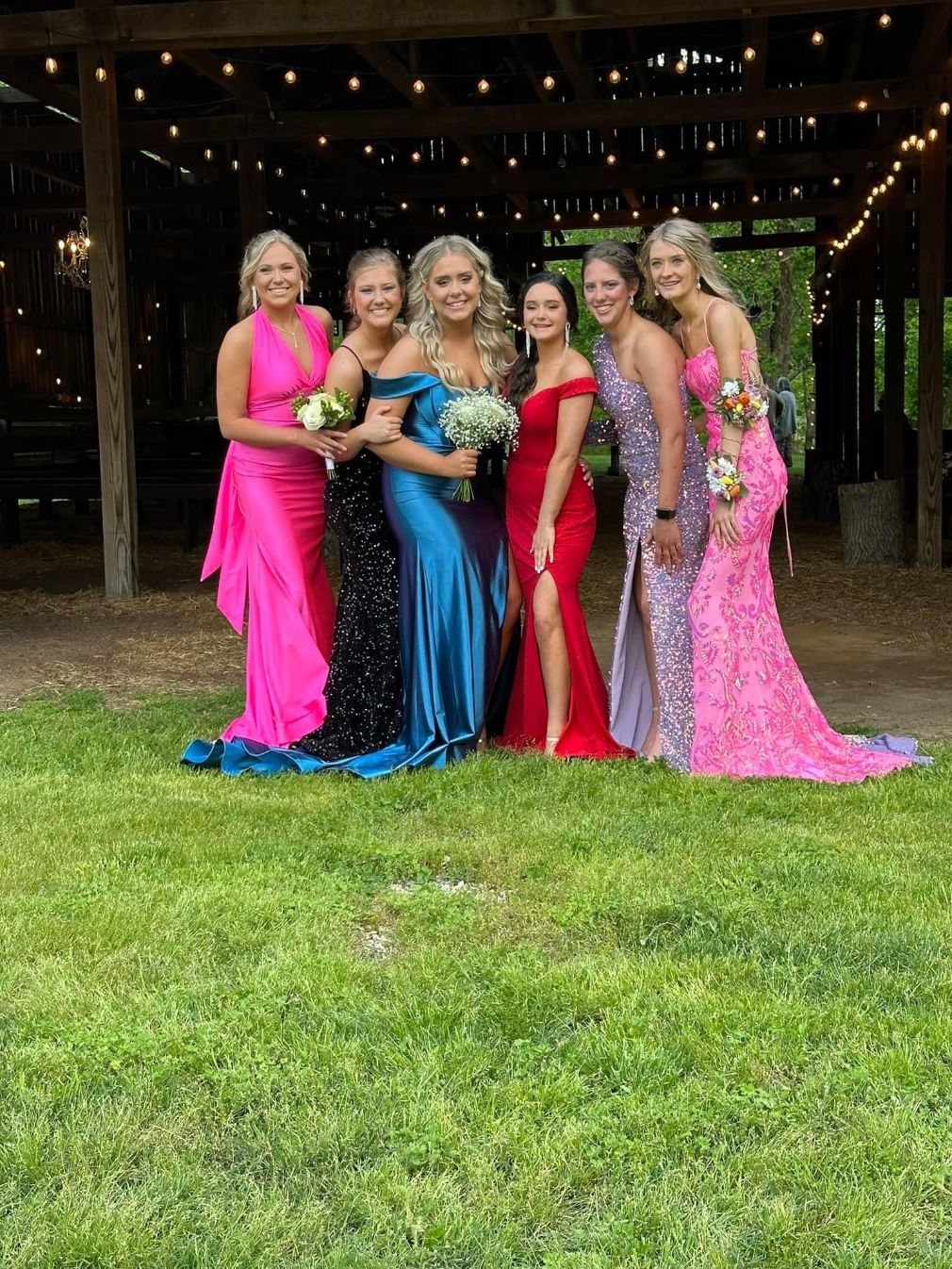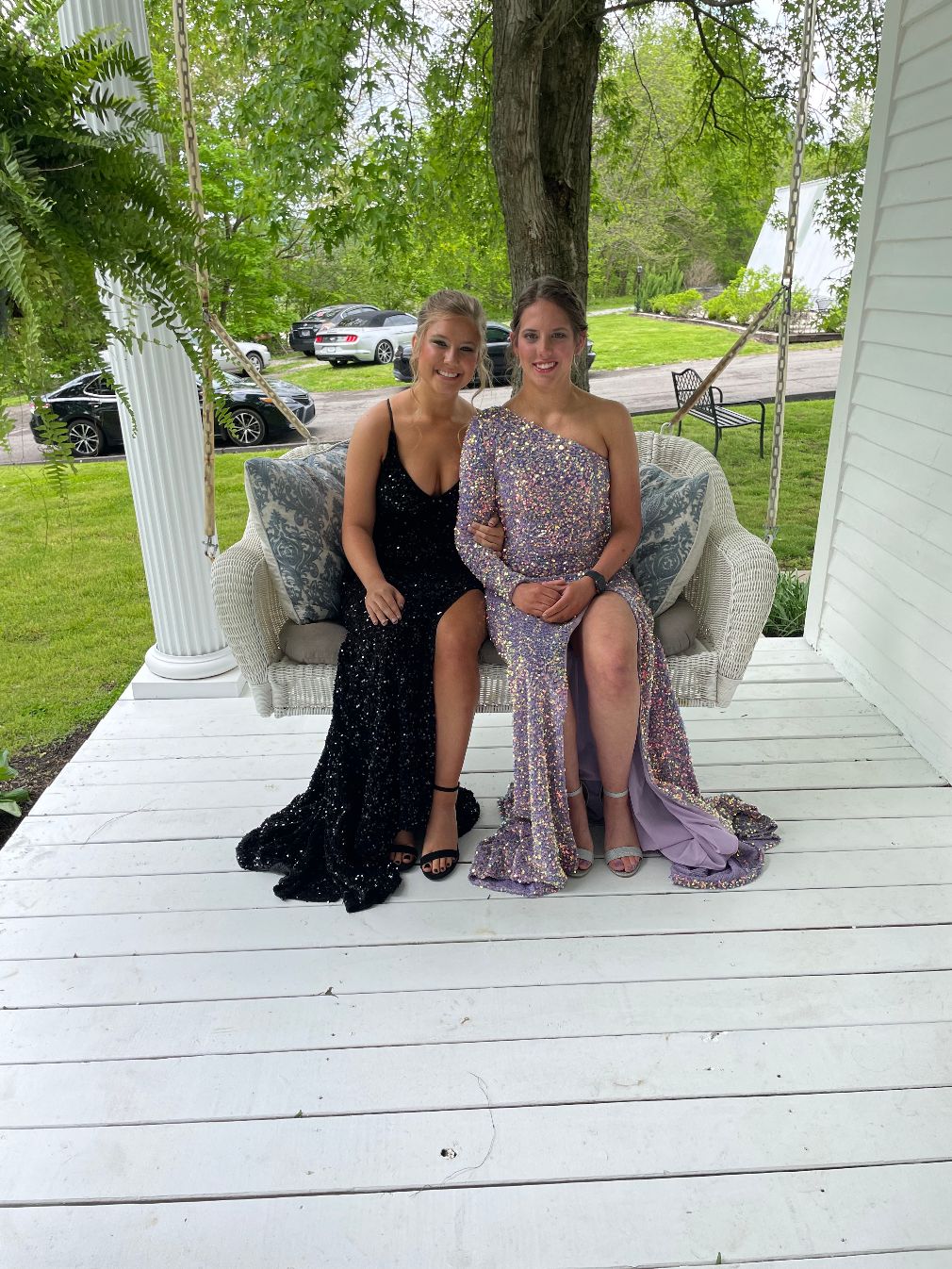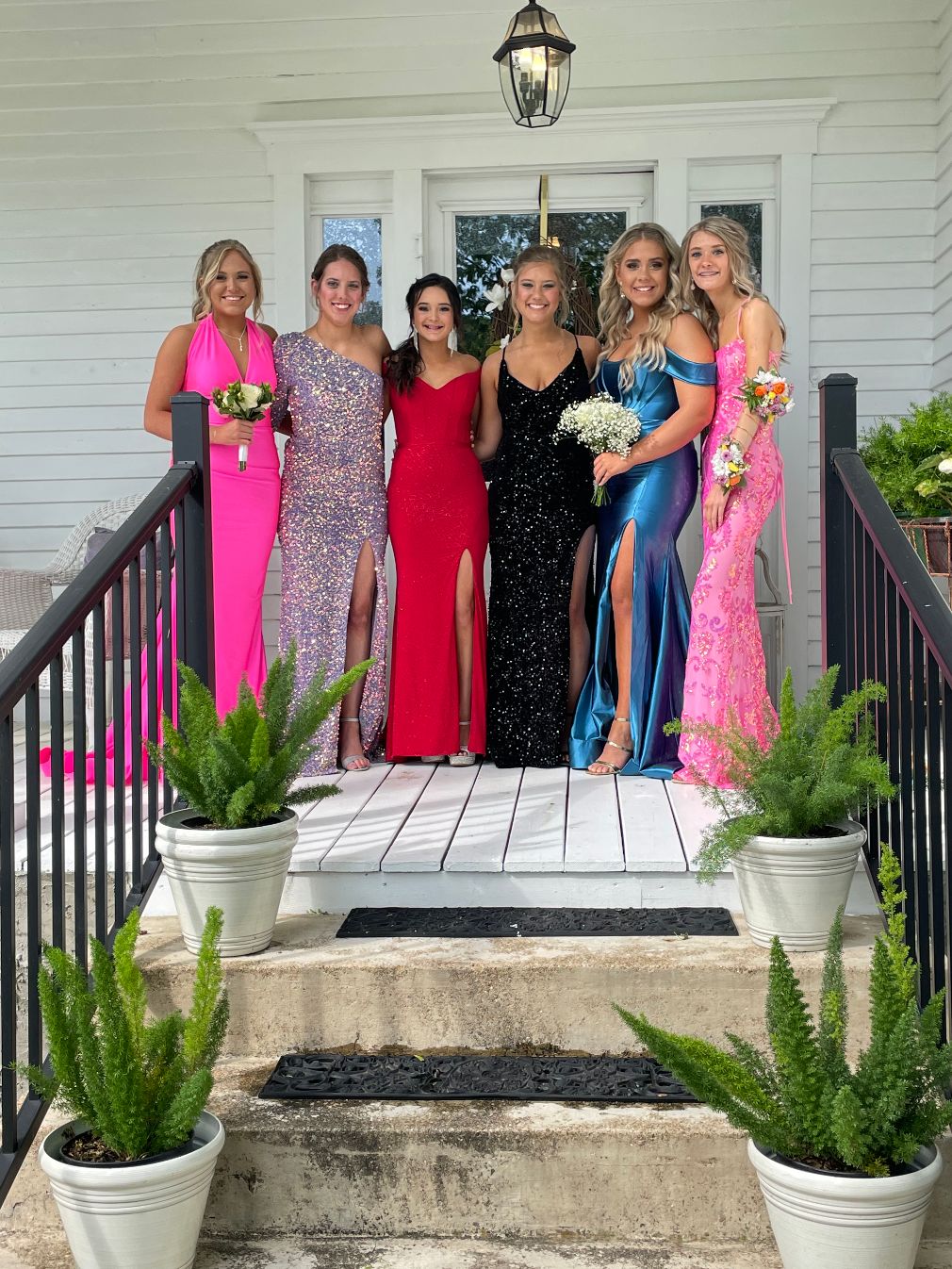 The ladies took advantage of the many outdoor and indoor settings on the historic property.
To the left, they are pictured outside the rustic outbuilding on the property, with a closer view of the rustic fence to the right.
Inside the Hayes House, they found the grand staircase in the foyer as a perfect backdrop for long dresses and formal wear.
The veranda's proch swing provided a genteel setting to relax on the outside of the Hayes House.
 Framed by the front entrance to the historic home, the ladies are pictured here on the front veranda.