Keep Informed with Our News Blog
News, event schedules, invitations, history and more.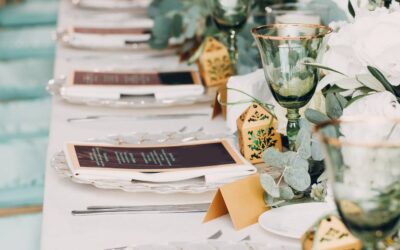 Beyond the cake, dresses, tuxes and rings, weddings have a way of quickly becoming a major cost. While Nashville may be famous for its Bachelorette parties, there are many ways that the bridesmaids (and the entire bridal party) can help the bride and groom create a special event while helping them...
read more
Contact Us About Event Rental at Tennessee Retreat's Hayes House & Event Center