Tennessee Retreats AirBnB Rentals
Tennessee Retreats offers three distinctive types of lodging experience through AirBnB.
The Log Cabin is a cozy, rustic log home situated at the edge of a Tennessee Highland Rim forest.
Lafayette on the Green is a spacious contemporary house located on a golf course and featuring a pool.
The Hayes House is an historic home on a Tennessee Century Farm, meaning it was in the same family for more than 100 years.
All these properties have modern conveniences like WiFi to satellite television. Each has a washer and dryer as well as a number of other amenities. Click the Retrest buttons below to learn more about each one and to make your reservations.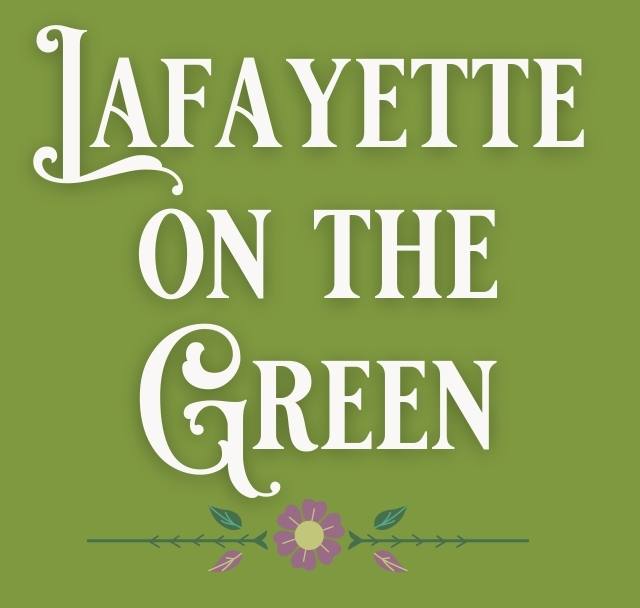 A spacious family home adjacent to a golf course.